Recent Projects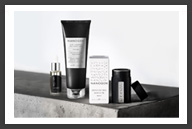 NANOGEN
NANOGEN is primarily a hair research organisation in UK employing professional pharmacologists, biochemists and cosmetic scientists. Since 2012, McGAV International has been appointed as sole distributor for Hong Kong and Macau - http://nanogen.com.hk/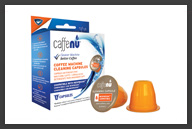 SkinCell Electronic Treatment
SkinCell Electronic Treatment (e-Treatment) is a new revolutionary, chemical-free conditioning treatment derived from rare substances including deep sea minerals and ancient volcanic rocks etc. McGAV International has been appointed as sole distributor for Hong Kong, Macau and China since 2014 - http://www.skincell.com.hk/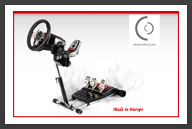 Wheel Stand Pro
Wheel Stand Pro is the most compact gaming wheel stand in the world with genuine European quality in design, material and craftsmanship. McGAV International has been appointed as sole distributor for Hong Kong, Macau and China since 2008 - http://www.wheelstandpro.hk/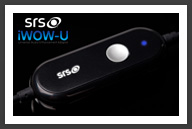 SRS iWOW-U
iWOW-U is a universal audio enhancing adapter from SRS that can change the way you hear EVERYTHING! It can produce an amazing HD-quality listening experience for all music, movies, games or other audio tracks. McGAV International has been appointed as sole distributor for Hong Kong and Macau since 2011. Please contact us for sales or after sales enquiries.
Sourcing and Manufacturing Parts/ Goods in China
Our company have good connections with many high quality manufacturers in China, which allow us to source/ produce many different types of products for our overseas clients. Some of our recent orders include iPhone/ Samsung phone cases, audio speakers, stationeries, Christmas tree LEDs, Christmas trees with snow coating, bicycle parts, kitchen ware, furniture, home ware and accessories etc.